We believe in treating animals with respect. We use
positive reinforcement training techniques,
specifically Clicker/Marker Training.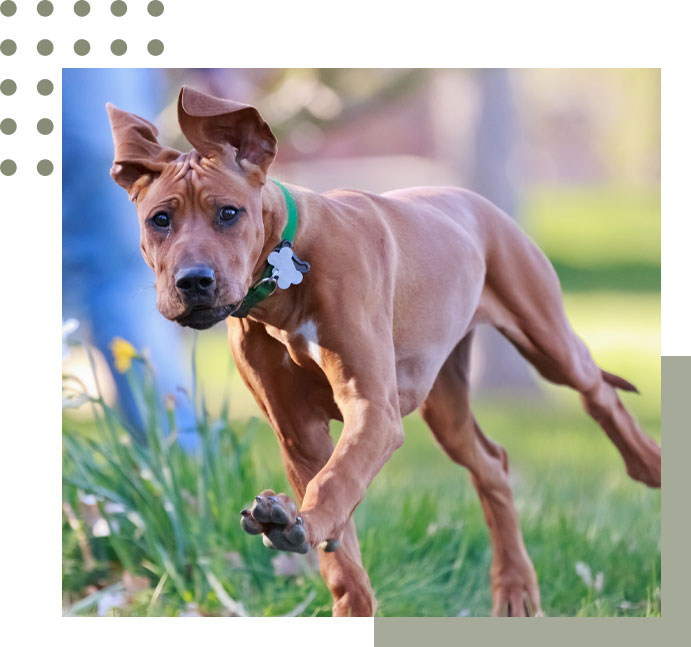 A Revolutionary Approach To Dog Training
Leanne found there has been great success in using Clicker Training. She noticed that the dogs going through positive reinforcement training were learning faster and retaining what they learned. Due to this success and her ongoing studies, WOW! DOG Training was started and will only use positive reinforcement methods of training. If you're looking for choke chains, prong collars or shock collars, or any other method that uses pain or intimidation, this is not the place for you.
WOW! Dog Training puts clients first and is well respected and referred to by local veterinarians, kennels, and clients.
Choose What Fits You Best
Whether you are looking to learn from home, personal training, or in a group training setting – WOW! Dog Training will work with you and whichever learning style is best for you, your schedule, and your dog. We're here for you, to help bring out the AMAZING in your dog!

We help YOU find the

AMAZING

in your dog!
Positive training
puts the emphasis on
teaching dogs
what to do,
not continually
punishing a dog
for not doing what we want.
-Victoria Stilwell
At WOW! Dog Training we work extremely hard to make sure that your dog is in the best care, but we also strive for YOUR happiness as well!
I am beyond satisfied with WOW Dog Training! Leanne Good is a terrific certified trainer offering knowledgeable training advice using positive reinforcement techniques. She has been exceptional in helping us build a confident and responsive dog. We have enjoyed her training style so much as to go on with her Rally and Trick classes. She offers great value for competitive prices! i would strongly recommend!
Wow Dog Training provided a terrific experience for my dog and I! Leanne Good offers professional, science based training delivered in a comprehensive, kind lesson. With her coaching, I was able to work through my dogs reactivity, and can now enjoy loose leash walking in the park. I would not hesitate to recommend this business.
My puppy Marbles and I completed both Basic Manners and Life Skills classes with WOW Dog Training. Leanne's knowledge and experience training dogs is obvious. Not only did we learn basic skills, I now have a better understanding of how to go about shaping desirable behaviours in Marbles in the future. I am very pleased with my experience with WOW Dog Training.